Seeds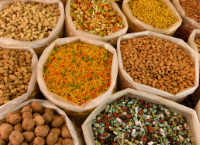 Over 100 Places to Buy Heirloom, Organic, and Non-GMO Seeds
It's difficult to know where your seeds come from…unless you buy them from a seed company that's devoted to organic and heirloom practices.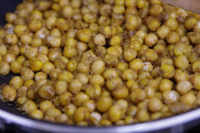 Colorado Millet: A Local Grain that Counts!
A combination of a mother's concern and first-rate farming practices led Golden Prairie to become a premier grower of certified organic millet in the Rocky Mountain West and the largest national distributor of certified organic millet for human consumption…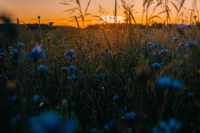 Welcome to Colorado Grains: A local food revolution all by itself!
We are clearly at a tipping point, as grain producers and artisans are showing us how grains can return to our plate and why they should…