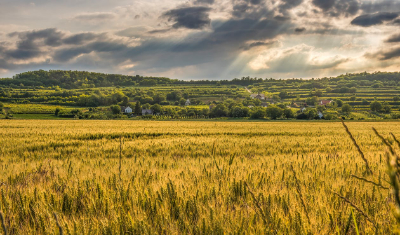 Welcome to DenverLocalFarm, a site dedicated to stimulating rural farm to market food and livestock production using Organic and Biodynamic approaches. Our name says Denver, but this site is for everyone in the Front Range of Colorado and beyond!
What will you find here?
Plenty! You will find an ever changing array of articles concerning our health and lives. You can learn about events happening in the Front Range. And read up on gardening techniques and emerging technologies.
We also keep an eye on the political landscape because many national issues affect us here in Colorado.
Our newsletter will begin in 2018 and come out quarterly. It is free to all and of course we keep everything private. We don't share anything with anyone!
We also want to hear from you about what you need and want to hear about. We expect to change as we grow into this new role and we want to develop this site to serve the needs of all of us. Don't hesitate to use one of the sign up to use the forums, or post a free classified ad. You can always use the contact forms to let us know what is important to you!
"Our tools are better than we are, and grow better faster than we do. They suffice to crack the atom, to command the tides, but they do not suffice for the oldest task in human history, to live on a piece of land without spoiling it."
~~Aldo Leopold, "Engineering and Conservation" in The River of the Mother of God and Other Essays (1938)
See you on the inside!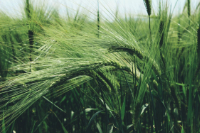 Maine Is Scaling Up its Local Grain Economy
Craft brewing, artisanal baking, and innovative mills and malthouses are reviving the state's economic might.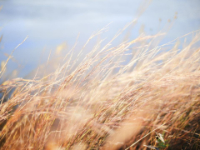 The Women Reviving Heirloom Grains and Flour
Female grain growers, millers, and artisan bread bakers are collaborating to lift women's role in bread into the spotlight.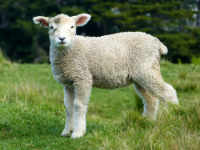 Using a Stanchion to Feed a Rejected Lamb
Benefits of Using a Stanchion.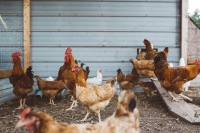 How to Protect Chickens from Hawks
5 Ways to Keep Backyard Chickens Safe From Aerial Predators


What Size Generator Do I Need for My Farm, Ranch or Off-Grid Home?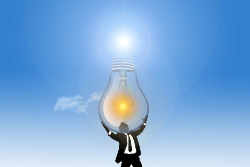 How to Choose the Best Standby Generator for Your Needs

What Size Generator Do I Need for My Farm, Ranch or Off-Grid Home?
How to Choose the Best Standby Generator for Your Needs

The charitiy links on our site are national children's food/hunger charities that serve children in our state that are not getting enough to eat. Please support them, or the local food charity of your choice.
Improving land stewardship by helping landowners understand and manage their property resources (soil, water, animals, plants, and air).
CSU Extension - Boulder County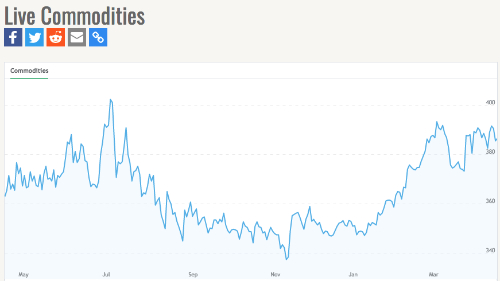 Click here for real time commodities report.