A decade after Mars and other chocolate makers vowed to stop rampant deforestation, the problem has gotten worse
The Pulitzer Prize-winning news editor from Storm Lake, Iowa addresses the urgency of climate change in the Corn Belt and the impacts of agribusiness in his community.
Link: Civil Eats
The United States' 566 national wildlife refuges are the world's largest collection of lands set aside specifically for the preservation of imperiled fish and wildlife.
Link: The Independent Media Institute
Click here to read the news archive.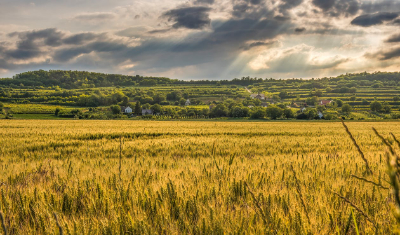 Welcome to DenverLocalFarm, a site dedicated to stimulating rural farm to market food and livestock production using Organic and Biodynamic approaches. Our name says Denver, but this site is for everyone in the Front Range of Colorado and beyond!
What will you find here?
Plenty! You will find an ever changing array of articles concerning our health and lives. You can learn about events happening in the Front Range. And read up on gardening techniques and emerging technologies.
We also keep an eye on the political landscape because many national issues affect us here in Colorado.
Our newsletter will begin in 2018 and come out quarterly. It is free to all and of course we keep everything private. We don't share anything with anyone!
We also want to hear from you about what you need and want to hear about. We expect to change as we grow into this new role and we want to develop this site to serve the needs of all of us. Don't hesitate to use one of the sign up to use the forums, or post a free classified ad. You can always use the contact forms to let us know what is important to you!
"Our tools are better than we are, and grow better faster than we do. They suffice to crack the atom, to command the tides, but they do not suffice for the oldest task in human history, to live on a piece of land without spoiling it."
~~Aldo Leopold, "Engineering and Conservation" in The River of the Mother of God and Other Essays (1938)
See you on the inside!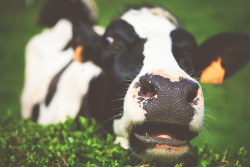 A Low-Cost Way To Milk One Cow
When Sandra Kay Miller needed a way to milk her daughter's 4-H cow, she turned to equipment that was well over 50 years old.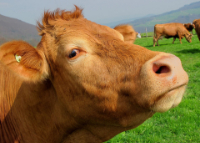 Beef producer survey examines Iowa's pasture management
New pastureland publication looks at Iowa grazing practices and pasture management.


Is Compost the Secret to Making Ag Climate Friendly?
A new study finds that adding compost to farmland can offer deep benefits for storing carbon and building healthy soils.

Corrected: Size matters. Big U.S. farms get even bigger amid China trade war
As the 2018 harvest approached, North Dakota farmer Mike Appert had a problem - too many soybeans and nowhere to put them.

The charitiy links on our site are national children's food/hunger charities that serve children in our state that are not getting enough to eat. Please support them, or the local food charity of your choice.
Improving land stewardship by helping landowners understand and manage their property resources (soil, water, animals, plants, and air).
CSU Extension - Boulder County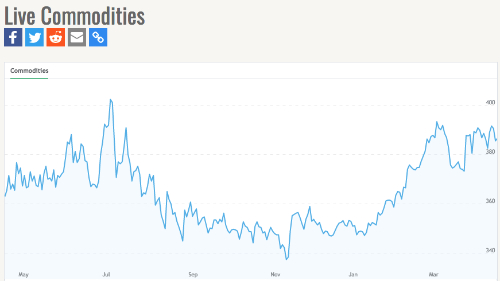 Click here for real time commodities report.