The Agriculture Department is barely enforcing regulations on big meat companies.
Link: ProPublica
And of course, we're turning this into a fun contest! The more people who talk about the podcast, the more people can listen and get value! Here's how to play (and win)
Link: The Thriving Farmer
President Donald Trump's "I LOVE YOU!" tweet to farmers is facing another challenge: Budget cuts that will slash subsidies for crop insurance and small growers.
Link: Bloomberg
The first woman to be appointed to the position, Greenberg brings a fresh focus to the office.
Link: Civil Eats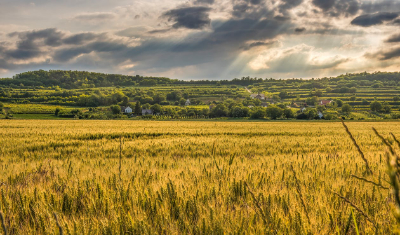 Welcome to DenverLocalFarm, a site dedicated to stimulating rural farm to market food and livestock production using Organic and Biodynamic approaches. Our name says Denver, but this site is for everyone in the Front Range of Colorado and beyond!
What will you find here?
Plenty! You will find an ever changing array of articles concerning our health and lives. You can learn about events happening in the Front Range. And read up on gardening techniques and emerging technologies.
We also keep an eye on the political landscape because many national issues affect us here in Colorado.
Our newsletter will begin in 2018 and come out quarterly. It is free to all and of course we keep everything private. We don't share anything with anyone!
We also want to hear from you about what you need and want to hear about. We expect to change as we grow into this new role and we want to develop this site to serve the needs of all of us. Don't hesitate to use one of the sign up to use the forums, or post a free classified ad. You can always use the contact forms to let us know what is important to you!
"Our tools are better than we are, and grow better faster than we do. They suffice to crack the atom, to command the tides, but they do not suffice for the oldest task in human history, to live on a piece of land without spoiling it."
~~Aldo Leopold, "Engineering and Conservation" in The River of the Mother of God and Other Essays (1938)
See you on the inside!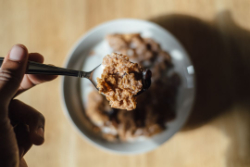 Can This Breakfast Cereal Help Save The Planet?
This past week in San Francisco, food writers and environmentalists gathered to taste some breakfast cereal.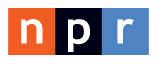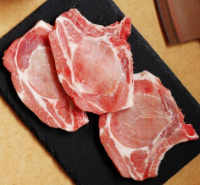 How America Became the 'Red Meat Republic'
The author of a new book explains how beef consolidation in the late 19th Century shaped the ecology, economy, and even U.S. politics—and continues to do so today.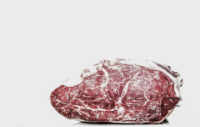 In 'Red Meat Republic,' the Story of How Beef Made Chicago and Changed America
Chicago's connections to the meat processing industry are well known. The city was once known as the "hog butcher to the world".


First Volume of Updated Guide to Disaster Assistance for Farmers Available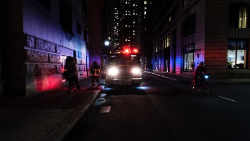 Farmers' Legal Action Group has released Volume 1 of its seventh edition of the Farmers' Guide to Disaster Assistance.

Efforts Underway in Virginia to Revive Local Grain Economy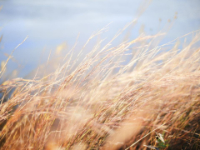 A feature on C-ville describes how Virginians are working to add the missing link of grain back into the local food economy.

The charitiy links on our site are national children's food/hunger charities that serve children in our state that are not getting enough to eat. Please support them, or the local food charity of your choice.
Improving land stewardship by helping landowners understand and manage their property resources (soil, water, animals, plants, and air).
CSU Extension - Boulder County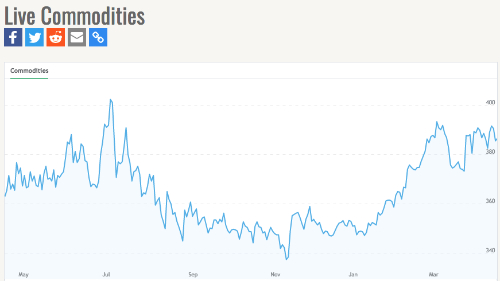 Click here for real time commodities report.