In the same news wave that brought word that July at least equaled, if not surpassed, the hottest month in recorded history, President Trump signed off on a $2.7 trillion budget that includes an obscene $738 billion on the military.
Link: Alternet
It has been almost a year since Hurricane Florence slammed the Carolinas, dumping a record 30 inches of rainfall in some parts of the states.
Link: EcoWatch
The Agriculture Department is barely enforcing regulations on big meat companies.
Link: ProPublica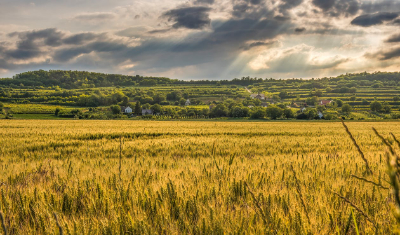 Welcome to DenverLocalFarm, a site dedicated to stimulating rural farm to market food and livestock production using Organic and Biodynamic approaches. Our name says Denver, but this site is for everyone in the Front Range of Colorado and beyond!
What will you find here?
Plenty! You will find an ever changing array of articles concerning our health and lives. You can learn about events happening in the Front Range. And read up on gardening techniques and emerging technologies.
We also keep an eye on the political landscape because many national issues affect us here in Colorado.
Our newsletter will begin in 2018 and come out quarterly. It is free to all and of course we keep everything private. We don't share anything with anyone!
We also want to hear from you about what you need and want to hear about. We expect to change as we grow into this new role and we want to develop this site to serve the needs of all of us. Don't hesitate to use one of the sign up to use the forums, or post a free classified ad. You can always use the contact forms to let us know what is important to you!
"Our tools are better than we are, and grow better faster than we do. They suffice to crack the atom, to command the tides, but they do not suffice for the oldest task in human history, to live on a piece of land without spoiling it."
~~Aldo Leopold, "Engineering and Conservation" in The River of the Mother of God and Other Essays (1938)
See you on the inside!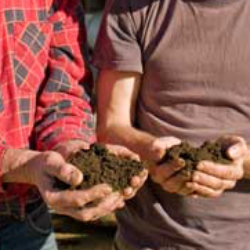 A Maryland Grain Grower Takes Regenerative Agriculture to the Next Step
Heinz Thomet works in balance with nature to grow highly sought-after specialty crops, while sequestering carbon and building a regional food economy.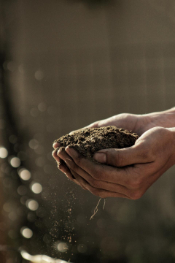 Livestock as a Tool: Improving Soil Health, Boosting Crops
Integrating livestock with crops is an age-old practice.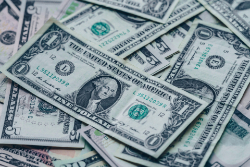 Tainted Pork, Ill Consumers and an Investigation Thwarted
Drug-resistant infections from food are growing. But powerful industry interests are blocking scientists and investigators from getting information they need to combat the problem.


A strange thing happened on the way to market.
Back in March farmers planed to plant 91 million acres of corn. The price of corn dropped on that news.

Farmer and Rancher Research in the West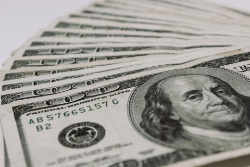 Making changes on the farm or ranch involves taking risks.

The charitiy links on our site are national children's food/hunger charities that serve children in our state that are not getting enough to eat. Please support them, or the local food charity of your choice.
Improving land stewardship by helping landowners understand and manage their property resources (soil, water, animals, plants, and air).
CSU Extension - Boulder County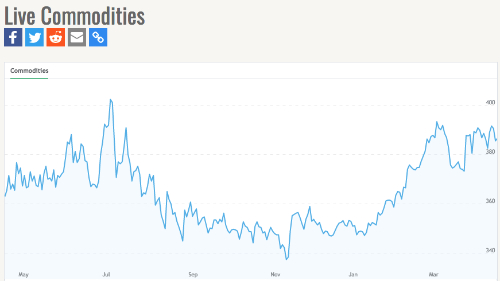 Click here for real time commodities report.