The Trump administration is fighting in federal court to block states from giving billions of dollars in emergency food stamps to the lowest-income Americans during the coronavirus crisis.
Charity Navigator used to tell you if charities are well run. Now, it'll also tell you if they're getting things done.
It's bad for you, and the environment. If you can afford to avoid it, you probably should.
Click here to read the news archive.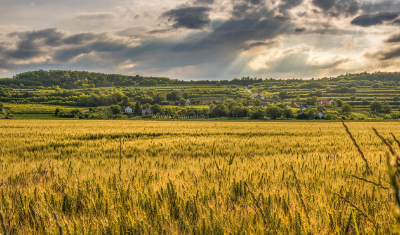 Welcome to DenverLocalFarm, a site dedicated to stimulating rural farm to market food and livestock production using Organic and Biodynamic approaches. Our name says Denver, but this site is for everyone in the Front Range of Colorado and beyond!
What will you find here?
Plenty! You will find an ever changing array of articles concerning our health and lives. You can learn about events happening in the Front Range. And read up on gardening techniques and emerging technologies.
We also keep an eye on the political landscape because many national issues affect us here in Colorado.
Our newsletter will begin in 2018 and come out quarterly. It is free to all and of course we keep everything private. We don't share anything with anyone!
We also want to hear from you about what you need and want to hear about. We expect to change as we grow into this new role and we want to develop this site to serve the needs of all of us. Don't hesitate to use one of the sign up to use the forums, or post a free classified ad. You can always use the contact forms to let us know what is important to you!
"Our tools are better than we are, and grow better faster than we do. They suffice to crack the atom, to command the tides, but they do not suffice for the oldest task in human history, to live on a piece of land without spoiling it."
~~Aldo Leopold, "Engineering and Conservation" in The River of the Mother of God and Other Essays (1938)
See you on the inside!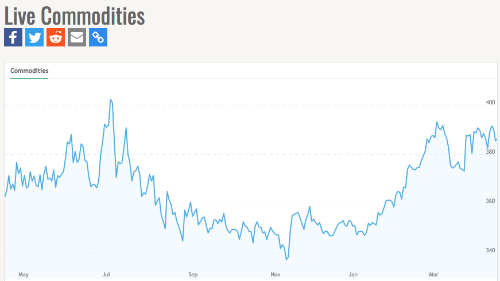 Click here for real time commodities report.