When their buyers closed up shop, some farmers created new opportunities by collaborating with their neighbors.
USDA overlooks young farmers and farmers of color
You may have seen that Sen. Cory Gardner has recently embarked on engorgement of public land op-eds around Colorado.
Climate change poses a grave threat to my generation and future generations. And my home state, Florida, is especially vulnerable to its impacts.
Two Montgomery County teenagers who started helping their grandparents during the novel coronavirus outbreak have turned their goodwill into a nationwide volunteer delivery service with 14 chapters across the country.
Bayer AG's loss in the first U.S. trial over the herbicide dicamba is set to test the patience of investors who've stuck with the company through the dark days of its Roundup crisis.
The Government Accountability Office will review how the $28 billion farm bailout aimed at cushioning trade-related losses was spent.
Click here to read the news archive.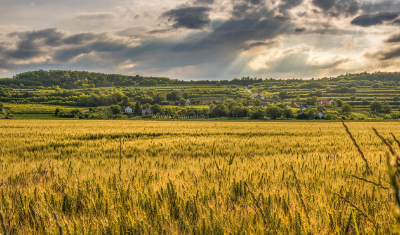 Welcome to DenverLocalFarm, a site dedicated to stimulating rural farm to market food and livestock production using Organic and Biodynamic approaches. Our name says Denver, but this site is for everyone in the Front Range of Colorado and beyond!
What will you find here?
Plenty! You will find an ever changing array of articles concerning our health and lives. You can learn about events happening in the Front Range. And read up on gardening techniques and emerging technologies.
We also keep an eye on the political landscape because many national issues affect us here in Colorado.
Our newsletter will begin in 2018 and come out quarterly. It is free to all and of course we keep everything private. We don't share anything with anyone!
We also want to hear from you about what you need and want to hear about. We expect to change as we grow into this new role and we want to develop this site to serve the needs of all of us. Don't hesitate to use one of the sign up to use the forums, or post a free classified ad. You can always use the contact forms to let us know what is important to you!
"Our tools are better than we are, and grow better faster than we do. They suffice to crack the atom, to command the tides, but they do not suffice for the oldest task in human history, to live on a piece of land without spoiling it."
~~Aldo Leopold, "Engineering and Conservation" in The River of the Mother of God and Other Essays (1938)
See you on the inside!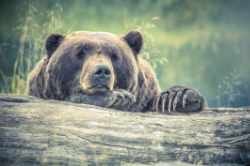 Range rider working to protect grizzlies, livestock in Gravellys
A new range rider is working to prevent grizzly bears from preying upon livestock in the Gravelly Range in response to increasing bear activity.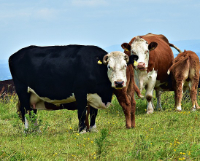 FARMER IMPROVES SOIL HEALTH WITH ROTATIONAL GRAZING
A western Indiana farmer says rotational grazing has improved soil health on his farm.


Ranchers combine cattle, conservation and logging to save birds.
Juncos, blackbirds, meadowlarks and other common species comprise two-thirds of the 3 billion birds lost in the last half century, a decline scientists have likened to that of the now-extinct passenger pigeon.
Guest Blog: Reducing Nutrient Loss on Small No-Till Farm
My team and I had the pleasure of learning about soil health from small farmer, Rebecca Roberts, who became a farmer to serve as an example of a small, no-till, hand-tended farm that's working to build healthy soil and reduce her impact on the kinds of nutrient runoff that contributes to HABs.
The charitiy links on our site are national children's food/hunger charities that serve children in our state that are not getting enough to eat. Please support them, or the local food charity of your choice.
Improving land stewardship by helping landowners understand and manage their property resources (soil, water, animals, plants, and air).
CSU Extension - Boulder County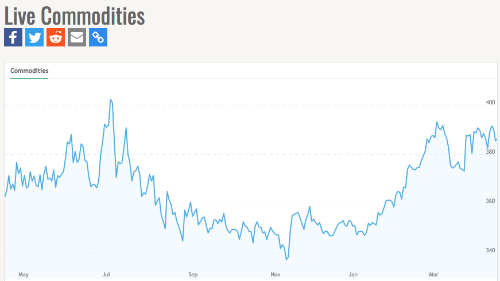 Click here for real time commodities report.